A mythical Pennine town. Its spring, and the dog poo is thawing.
Apr 8, 2018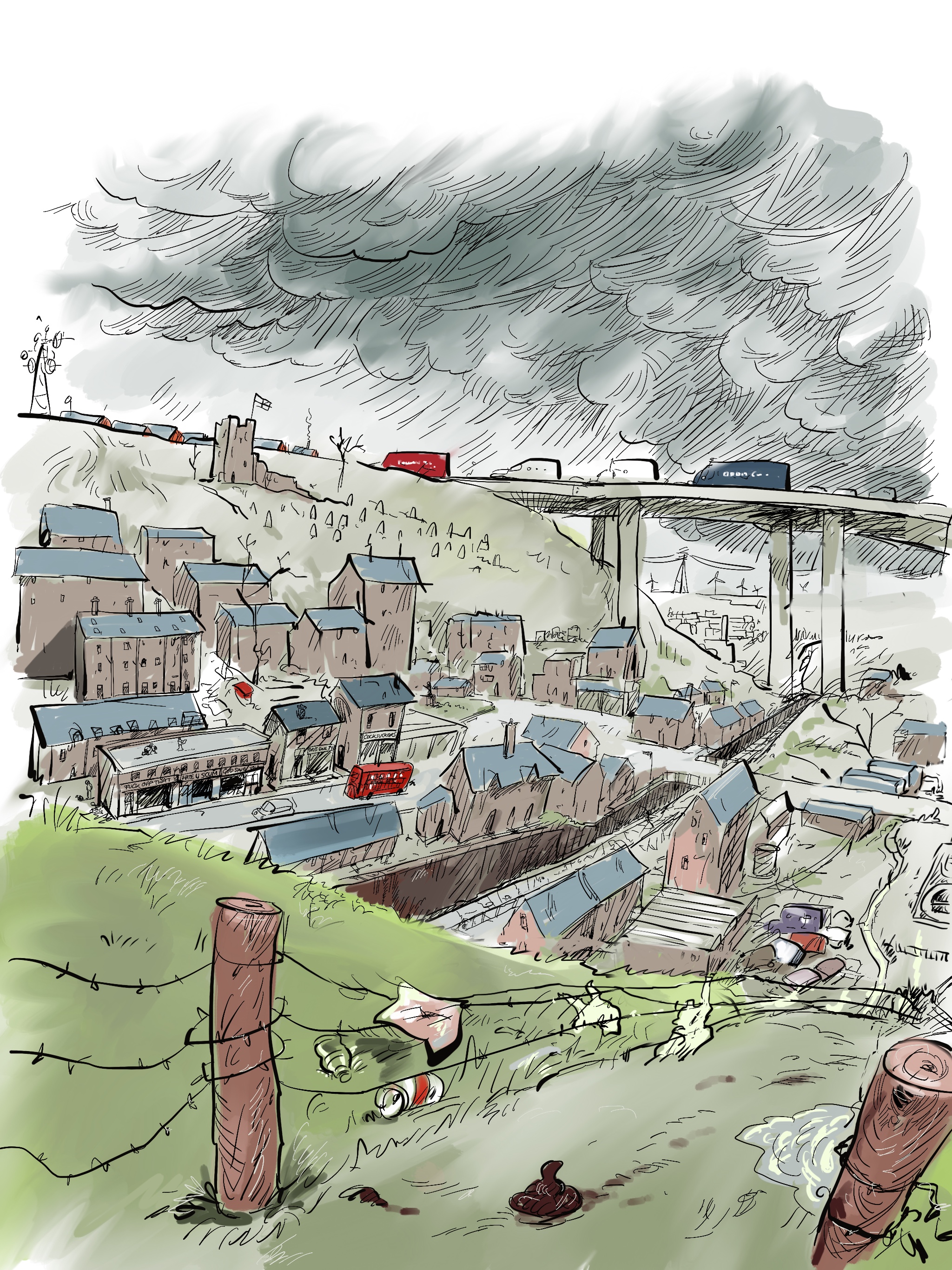 Add comment
My cartoon in response to the Cambridge Analytica, Facebook data breach scandal . Published today in the Morning Star newspaper.
Mar 27, 2018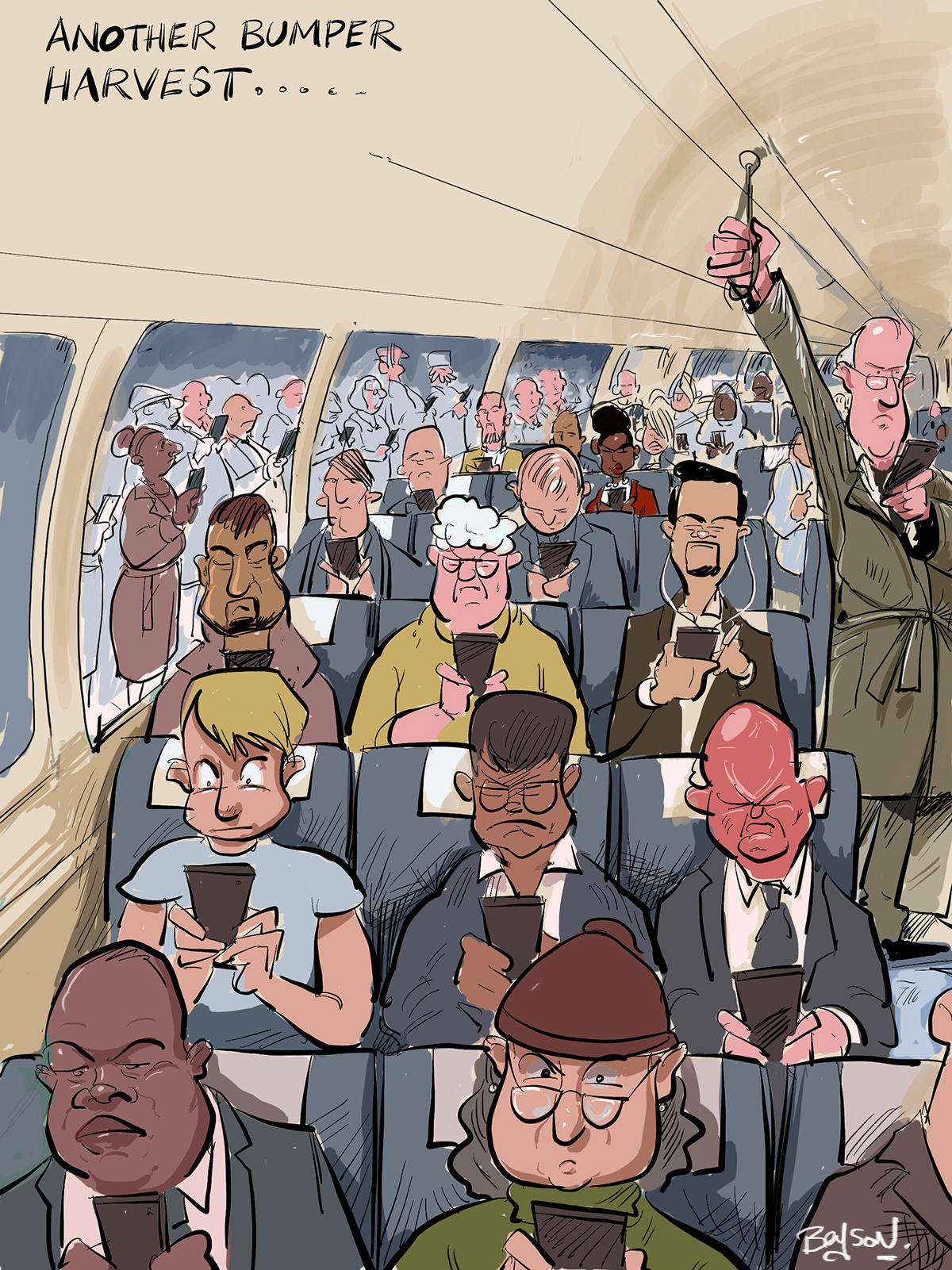 Add comment
Here's one of my illustrations, for a Credit Management Magazine. I had to do a lot of tweaks to this illustration, and its not the final version..
Mar 20, 2018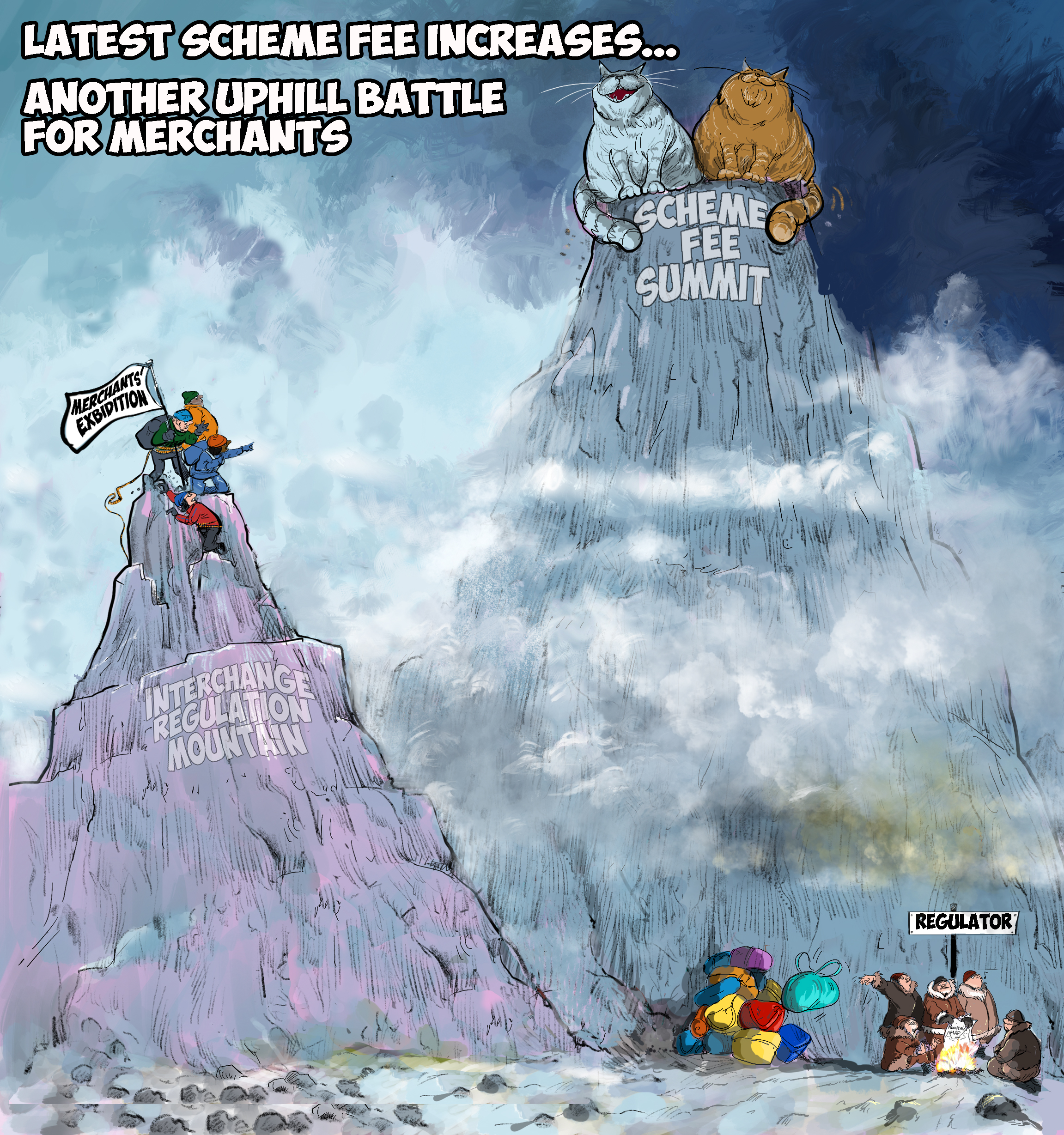 Add comment
British Country Characters
Dec 29, 2017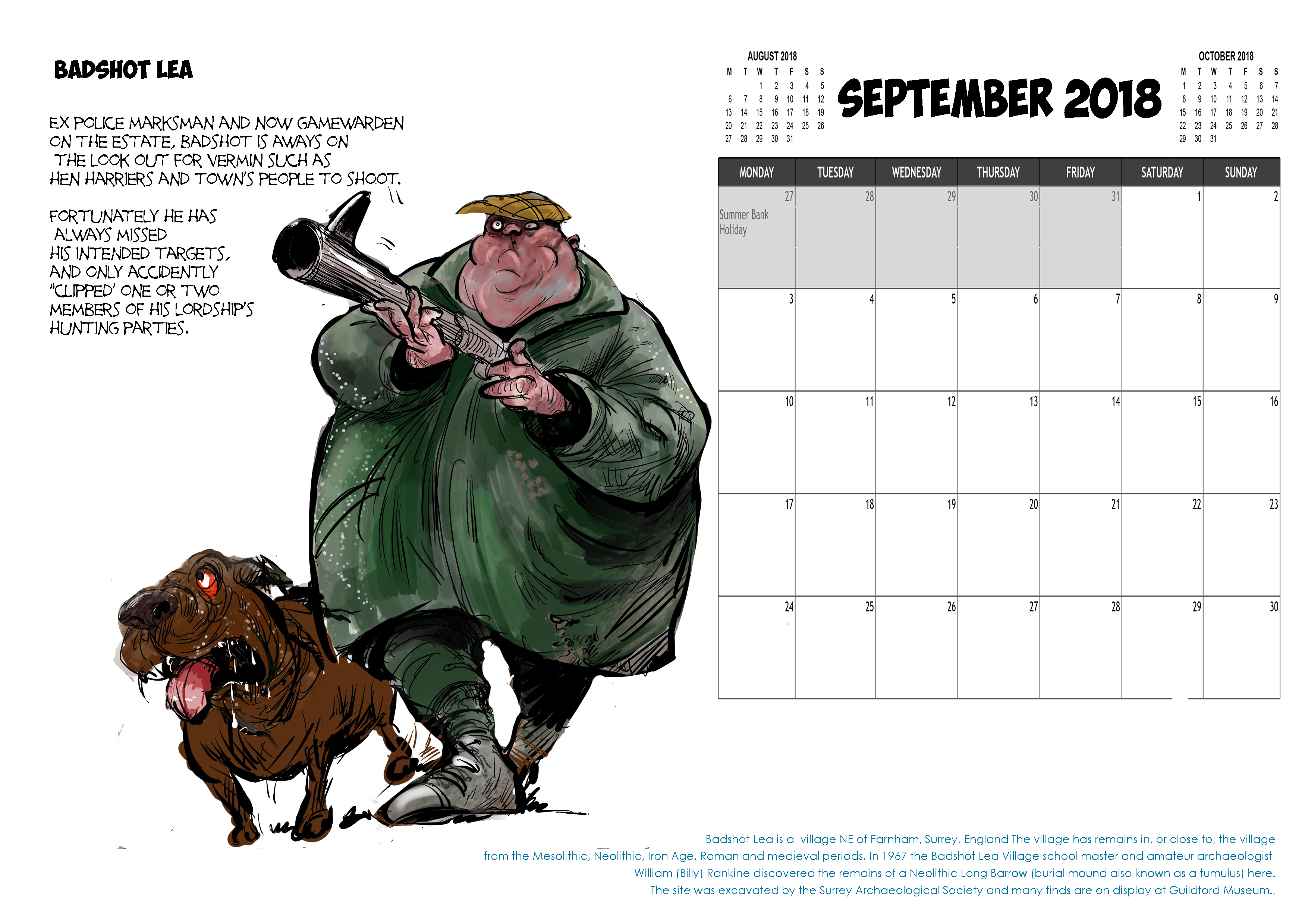 Add comment